Pay Invoice Online
To make payment via Visa or Mastercard, simply fill in the form below and click "Debit or Credit Card".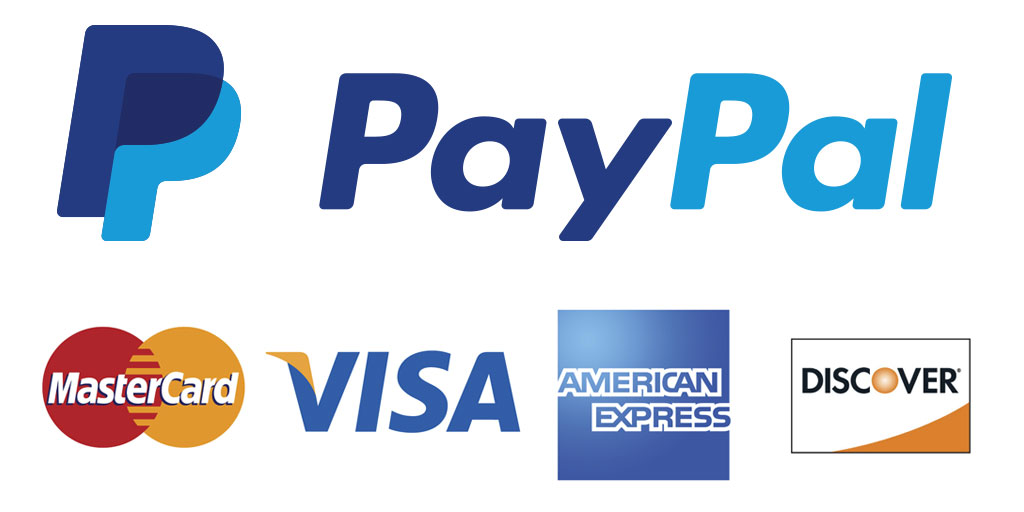 To pay your invoice simply fill the form below and click 'Pay with PayPal'. From there you will be directed to the secure Paypal payment gateway. You can make payment using your existing Paypal account, or credit card (Visa/Mastercard).
At the next step please ensure you enter your jDynamic invoice number (found on the top-right of your invoice) as the description and payment amount (in Australian Dollars) as the item price to ensure your payment is tracked quickly. 
Ready to get started?
Schedule your free consultation to get what you and your business needs to reach your goals.